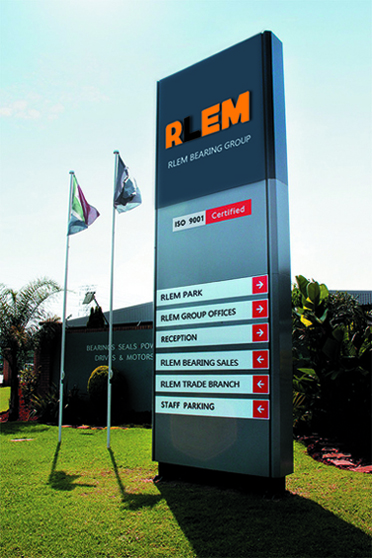 With 50-year accumulation£¬RLEM focus on ¡®success by product quality, improve staffs¡¯ personal qualities¡¯ .
It is the basis of we gain customers¡¯ trust, improve customers¡¯ satisfaction, increase workers¡¯ happiness quotient and RLRM sustained development.
As an enterprise, everything would be insignificant without quality. RLEM enterprise culture is not grandiose slogan£¬ but a awareness from the bottom of workers¡¯ heart after 50 years accumulation--
¡° trust, cooperation, respect, responsibility and communication! "